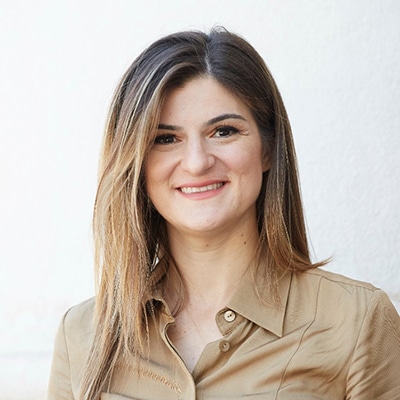 Maria Hristova
Maria Hristova, PhD has a Master's degree in Business and Human Resources Development & Administration. She specialized in Paris X Nanterre, integrating people with physical and mental disabilities. She is developing a scientific paper on the topic of Development of the dual career model in Bulgaria.
Maria has held the position of Commercial Director in a digital marketing agency for almost 14 years. She has been a lecturer in statistics for more than 4 years, and currently holds the position of Chief Executive Officer of the Sofia Municipal Agency for Privatization and Investment, part of the general administration of Sofia Municipality.
Result-oriented specialist in the field of digital strategies, innovations in the educational system and the dialogue between business, education and administration.
Opening